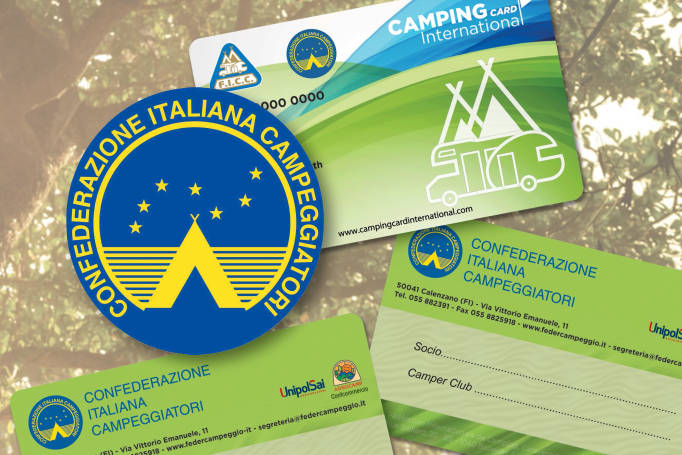 SGALY adheres to the agreement with the Italian Confederation of Campers.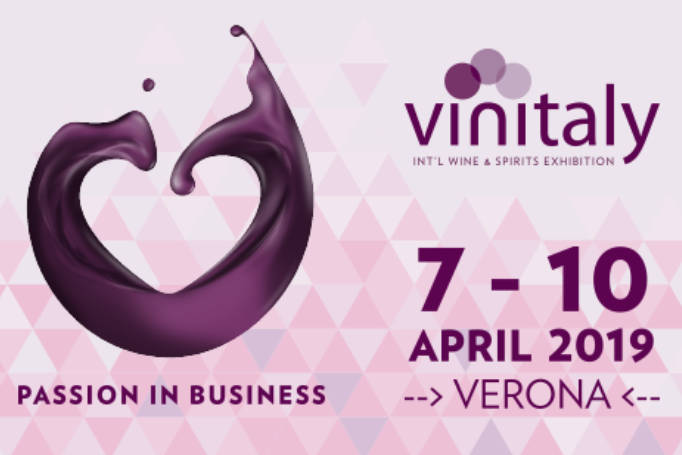 We would like to invite you to Vinitaly 2019, which will take place on 7-10 April, at booths F and stand n.43.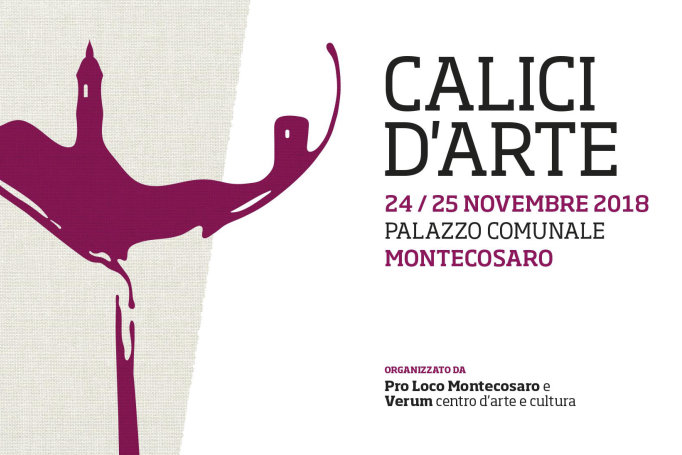 Read more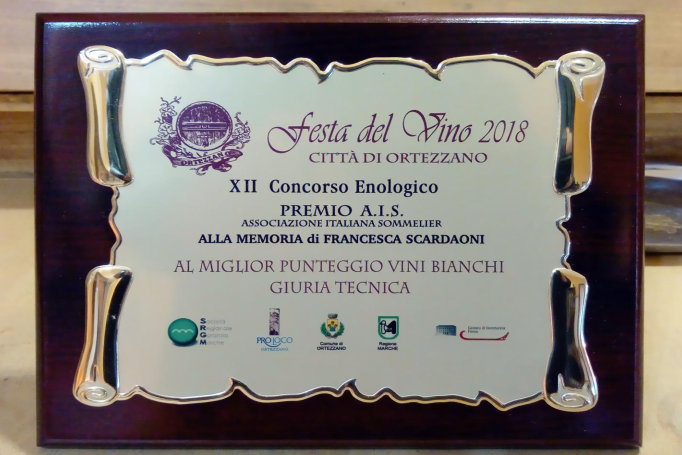 1st prize awarded to the 2016 Pecorino wine as the best white wine score of the technical jury at the XII wine competition at the wine festival of Ortezzano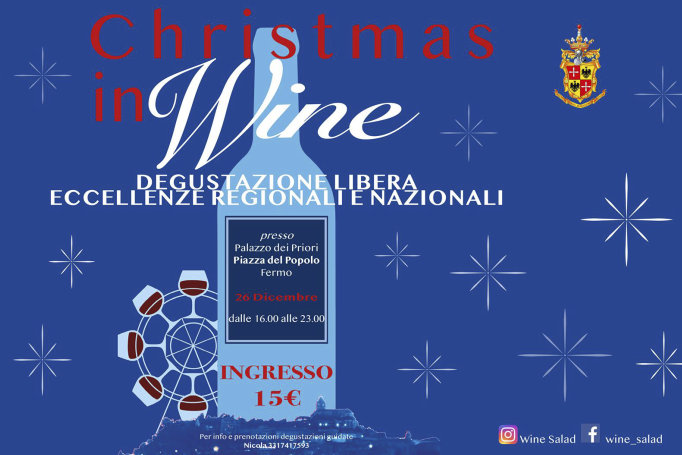 Wine tasting at the Palazzo of Priori in Fermo on the occasion of the Christmas holidays with the event of Christmas in Wine 2018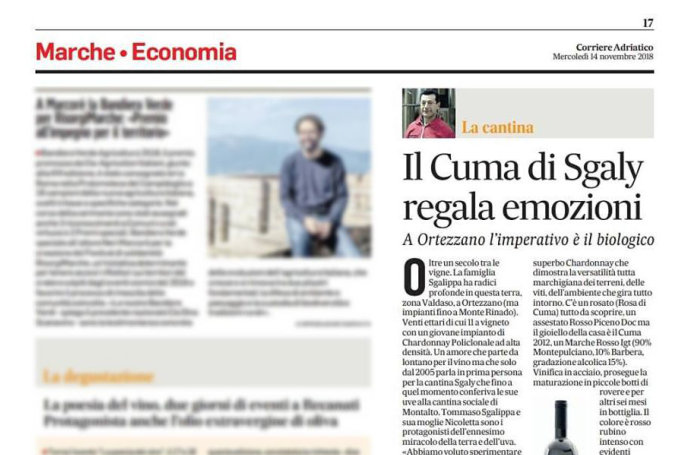 An article by Andrea Fraboni on the Marche - Economy section of the Corriere Adriatico of November 14, 2018 dedicated to CUMA, our most prized wine!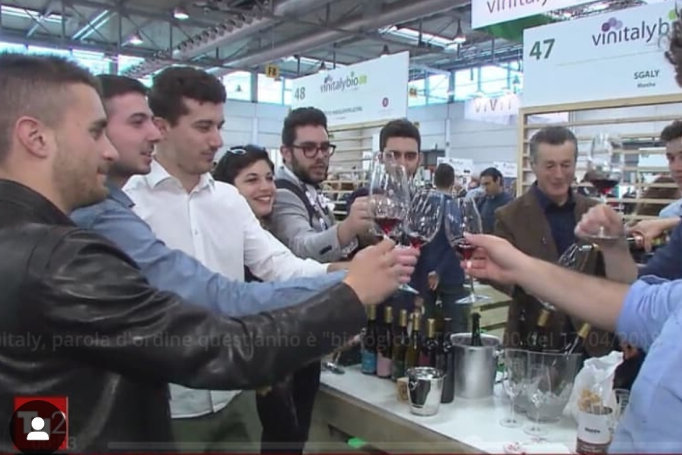 A frame from the Tg2 service on Vinitaly 2018